<div id="api_upc_cid14558_iid4451"></div><script src="https://events.barbertonlibrary.org/api_events.php?m=upc&cid=14558&audience=3993&c=&d=&l=5&simple=ul_date&context=object&format=js"> </script>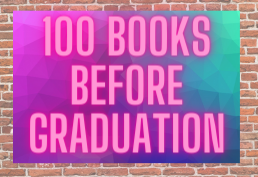 Sign up or log your reading here! 
Any book you read after signing up! Fiction or non-fiction, graphic novels, manga, audiobooks, and books you need to read for a school assignment all count. Each month you read a book, you'll be entered into a prize drawing. You will receive a reward when you've read 25, 50, 75, and 100 books.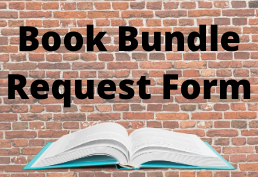 Teen Book Bundles are available for folks in grades 8-12. Please complete this form to request your customized Teen Book Bundle from the Barberton Public Library. The more information we have about what you like, the better our chances for picking the right books for you! After we receive your form, we will select 3 to 5 books for you. Please allow 2 - 3 days for us to fill your request; you will be notified when your book bundle is ready for pick up.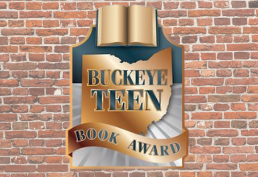 Check out the Buckeye Teen Book Award winner here!
Nominate a book published in 2020 or 2021 for the 2022 Buckeye Teen Book Award here!
The Buckeye Teen Book Award program is designed to encourage students in Ohio to read literature critically, to promote teacher and librarian involvement in young adult literature programs, and to commend authors of such literature.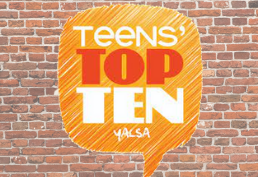 See the 2021 Teens' Top Ten list here!

The Teens' Top Ten is a "teen choice" list, where teens nominate and choose their favorite books of the previous year!
Vote for your favorites August 15 - October 15 here!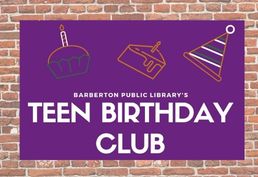 Teens, the library wants to help you celebrate your birthday! Our birthday club is for those turning 13 up to teenagers still in high school. Sign up to be entered into a drawing during your birthday month. All you have to do is have a Barberton Public Library card and sign up. Each month, a club member will be chosen to receive a $5 gift card to a local Barberton business.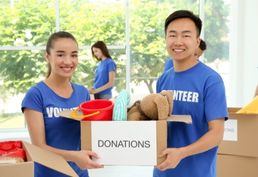 Are you a teen looking for a place to volunteer? Check out this list created by Selena Frantz!