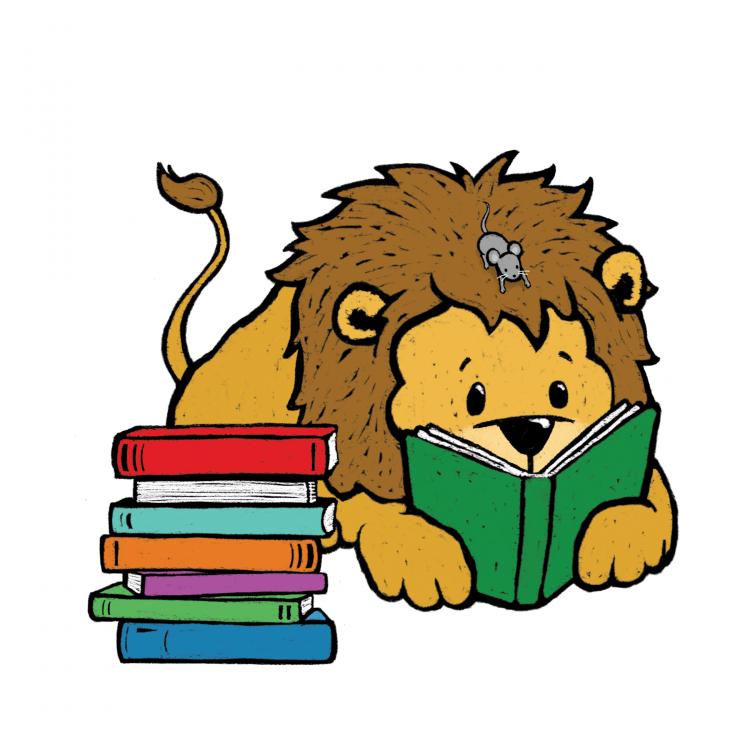 Chattanooga Zoo (Tennessee, USA): Meerkat cam, snow leopards, tamarins, spotted genet.
Bronx Zoo (New York, USA): Sea lions, Madagascar wildlife, aquatic birds.
Memphis Zoo (Tennessee, USA): Pandas, hippos, flamingos, elephants, grizzly bears, snake hatching cam.
Hattiesburg Zoo (Mississippi, USA): Sloth cam
Milwaukee County Zoo (Minnesota, USA): Polar bear, jaguar, lions, tigers, hyenas, penguins.
Maryland Zoo (USA): Penguins, swan nest, lions, giraffes, flamingos.
Lone Pine Koala Sanctuary (Australia): Koala cams (live and highlights).
Edinburgh Zoo (Scotland, UK): Pandas, penguins, tigers, koalas, lions.
Reid Park Zoo (Arizona, USA): Elephant cam, giraffe cam, grizzly bears, lemurs and lions.
Animal Adventure Park (New York, USA): April the Giraffe cam.
Detroit Zoo (Michigan, USA): Penguin cam, otter cam, giraffe cam, snow monkeys and prairie dogs.
Virtual Field Trip: Aquarium Live Feeds and Ocean Webcams
15 Zoo Virtual Field Trips That Will Bring You Up Close With Pandas, Giraffes, and More