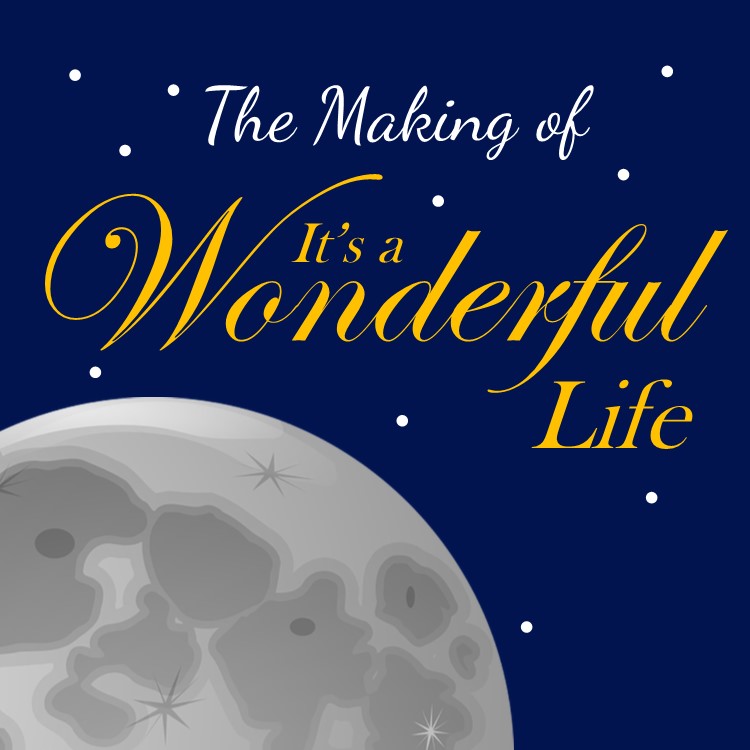 Guest speaker Carl Quatraro will discuss the story behind the making of the 1946 Christmas classic.  Learn about the initial idea
for the film, movie production, and how the film went from box-office disappointment to eventual holiday favorite.

The movie It's A Wonderful Life will be shown on Monday, December 2,  at 5:00 pm.