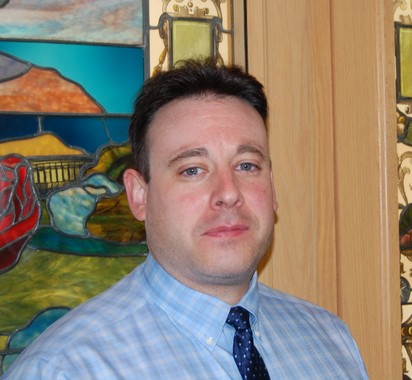 Mike DeSan
330-745-1194, ext. 1426
michael.desan@barbertonlibrary.org

Appointed by and reporting directly to the Board of Trustees, the Fiscal Officer administers the financial responsibilities of the Library. He also works to ensure compliance with statutes of the State of Ohio, state auditing requirements, and establishes sound financial practices and policies.
Mike DeSan is a graduate of West Liberty University, where he received his Bachelor of Science degree in Business Administration. Mike joined the team at the Library as the Fiscal Officer in 2021, bringing with him a wealth of experience in the areas of public accounting and facility management. Prior to his appointment at the Library, Mike was the Assistant Finance Director for the city of Olmstead Falls.