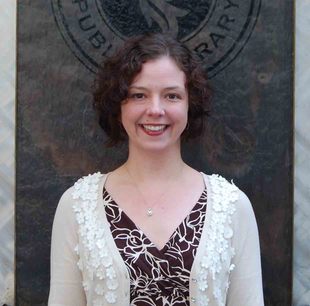 Melissa Futrell
330-745-1194 ext. 1429
Melissa.Futrell@barbertonlibrary.org

Directly supervises the work of Library Assistants and Pages to ensure effective daily operations of the department and customer satisfaction.  Trains and schedules staff, compiles monthly and yearly statistical reports, and implements outreach and program activities. Functions as a first level supervisor by hiring, scheduling, assigning and monitoring work of others.  Prepares and conducts performance reviews for subordinates.  Interprets, adapts and applies general policies, principals and procedures within the scope of established operational goals and plans. Participates in setting business objectives and resolves problems that are directly related to the department.  Advises on departmental budget and has authority for budgetary expenditures with approval.